Posted: 06/06/2011 - 9:33 PM ET
It has been a rough few years for Toyota Motor Corp. Just as the automaker was given favorable results of investigations into unintended acceleration issues, Japan was hit by a major earthquake and tsunami, which caused a shortage of parts for the North American Market.
Nevertheless, Toyota is bouncing back, and offering a host of dealer cash incentives and consumer APR enhancements.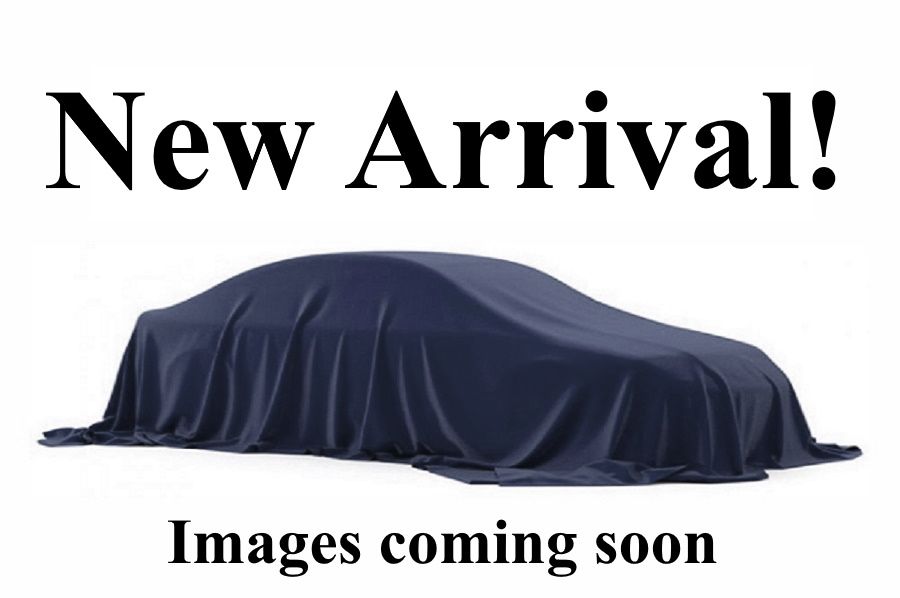 In a recent email to dealers, Southeast Toyota Distributors (SET) said that it was expecting, "...in excess of 20,000 vehicles in dealer inventory within the next 30 days..." which is a higher number than it had originally projected.
In order to reduce that inventory more quickly, the following incentives went into effect on May 24th, and will continue through June 30, 2011:
Camry: Qualified buyers will get zero-percent financing for up to 60 months, and $1,000 in dealer cash (increased from $750).
Highlander: Qualified buyers will be able to get rates between zero and 2.9 percent for periods from 36 to 60 months, along with $500 in dealer cash (increased from none).
Tundra: Qualified buyers will get zero-percent financing for up to 60 months, and $2,000 in dealer cash (increased from $1,000).
Avalon, Sienna, and Venza: Buyers will get $500 in dealer cash, increased from no incentives at all.
The timing of these deals - put into place just before Memorial Day weekend - is obviously intended to boost sales, in a month that, according to analysts, saw a slowdown in sales due to falling discounts, supply shortages, and higher gas prices.
SET represents about a fifth of all U.S. Toyota sales, and includes 173 independent dealerships in five states: Alabama, Florida, Georgia, and North and South Carolina.
Toyota spokespeople have said that U.S. production of the cars named above, as well as the Corolla, Matrix, and Sequoia, will return to normal levels beginning on June 4th. Global output is projected to return to normal levels by the end of this year.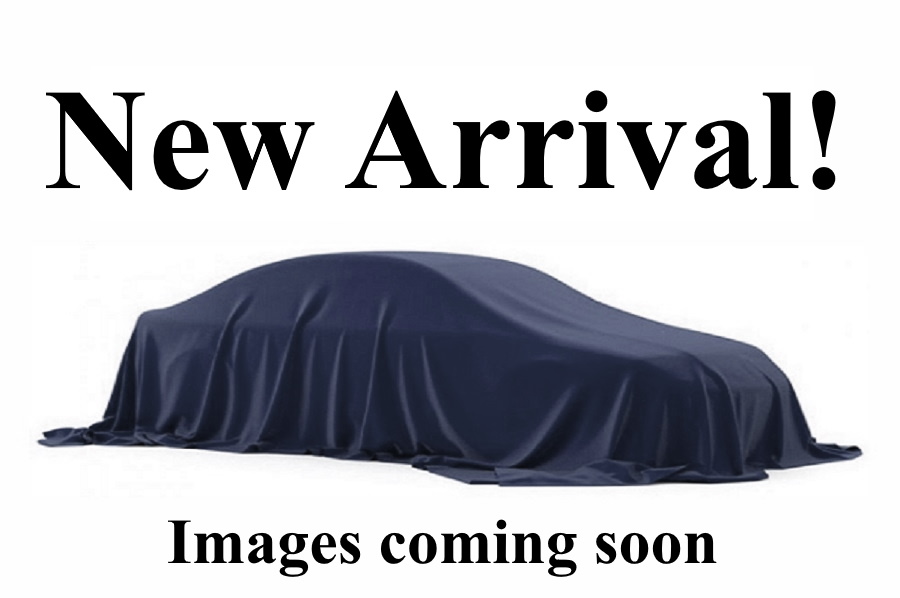 Due to short supplies of several key models, including the hybrid Prius, Toyota's sales rose only one percent in April (with a nine percent overall increase this year) in a market that has improved by twenty percent overall.
Last week, Toyota U.S. sales chief, Bob Carter, released a memo to dealers which stated that the carmaker should have more than 300,000 vehicles available this month, which, at current sales levels, should last more than six weeks.