New car buying made easy and hassle free.
All Vehicle Reviews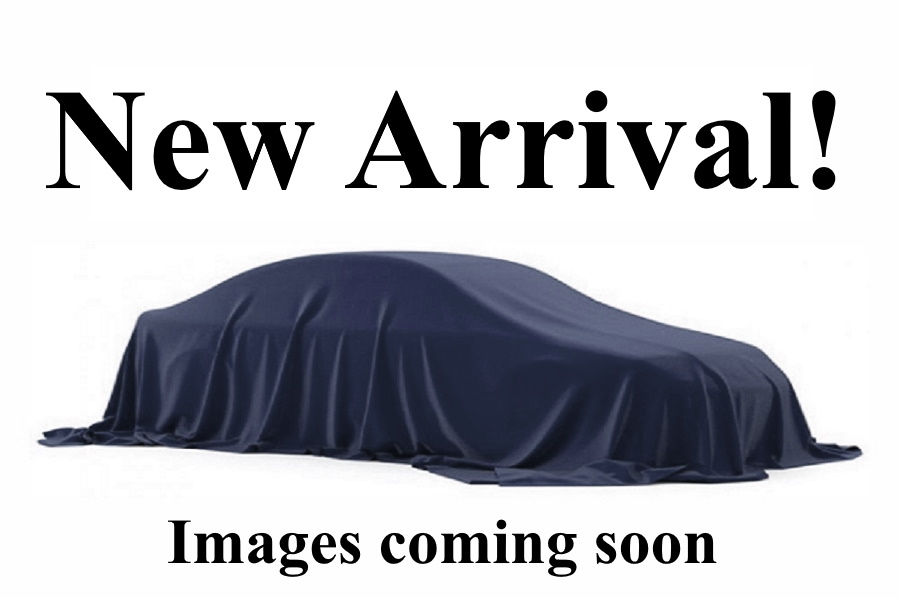 New Car Sales Leads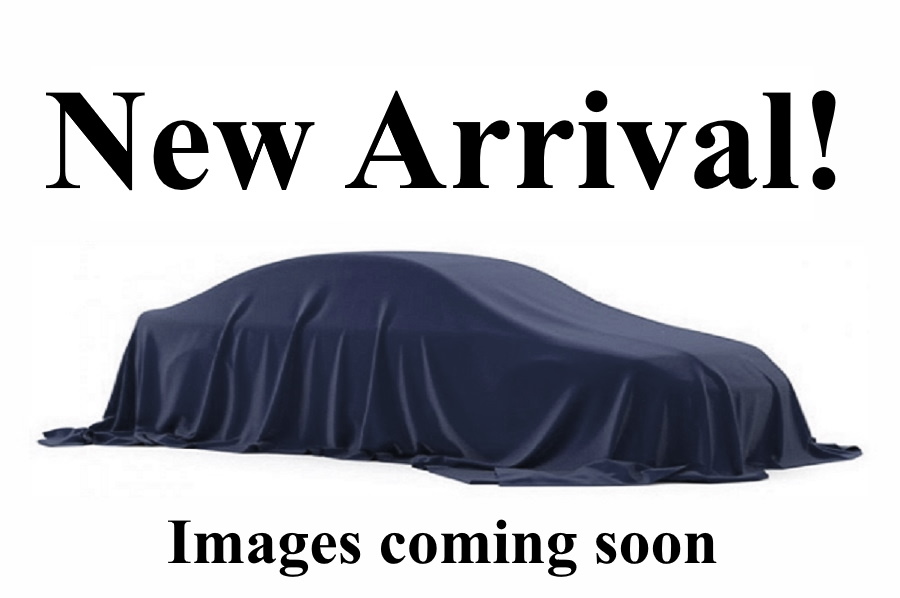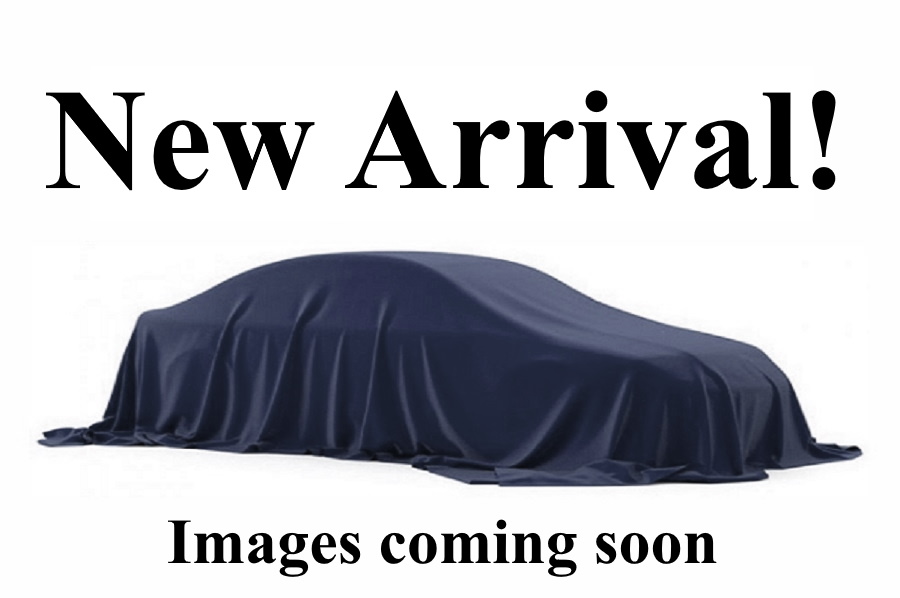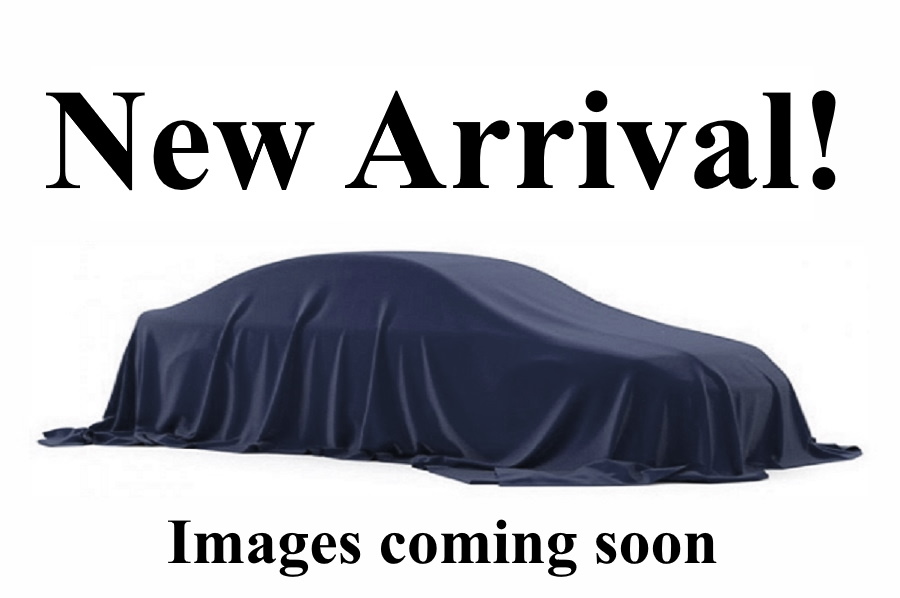 Close More Sales Faster
Looking for an effective way to increase new and used car sales? Carseek lead services may have just what you are looking for. With high quality new car buyer leads from Carseek, you let your sales force do what they do best, close that sale. We take away the hassle of sorting the real car buyer leads from all the rest. You receive the freshest leads from people who are ready to buy a car now.
New Car Sales Success
Carseek lead services offers lead programs tailored to the specific needs of your dealership. Whether you need leads for specific models, geographic locations, or just a certain number of quality leads per month, we can match your market niche and budget. Carseek lead services saves you money by allowing you to only purchase the leads you need. You just tell us the quantity, coverage area, and start date, and our quality leads will start producing new car sales.
Sell New and Used Cars The Simple, Fast, And Easy Way
Carseek will begin electronic transfer of the freshest new car leads, including all the information necessary to contact the buyer and verify a match with a vehicle in your inventory. It doesn't get any easier.
Dealers Contact Us
Contact us via phone 1-866-364-4396 or email us at jon@carseek.com and get started clearing more vehicles today. The information you receive could help boost your monthly sales and save money as well.